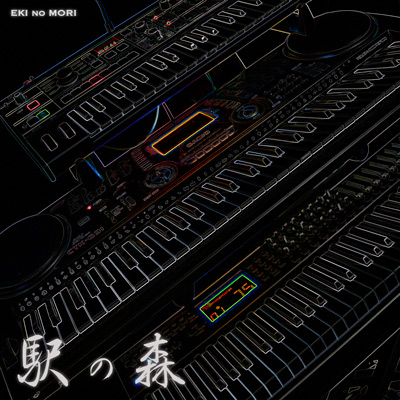 Eki no Mori
Eki no Mori is a musical side-project of David Biedenbach, largely inspired by the 16-32bit era of video game tunes and the Amiga mod scene.
It consists primarily of melody-driven elecrtronica, with occasional excursions into a more acoustic sound.
All tracks are composed in Cakewalk Sonar using a variety of synthesizers and plug-ins, and sometimes, guitar.
To listen to any particular track, please click on the title below.
All content Copyright (C) 2010 David Biedenbach. Please send all questions or comments to dave at ekinomori dot com.